North Carolina Chapter Celebrates Wilderness Big-time!
by Nancy Card, Chair of the Wilderness Celebration Committee for the NC Sierra Club
The Wilderness 50 Celebration September 26-27 was great fun! Every active NC Group was represented at our party at Morrow Mountain State Park. Presenters included Ranger Ron Anundson who also guided us on several adventures around the park. Brent Martin from the Wilderness Society spoke about the history of the Wilderness Act, as well as current opportunities to preserve more wild places in North Carolina. NC Sierra Outings Leader Jerry Weston rounded out the night with a slideshow of his gorgeous photos and tales of adventures - and misadventures - in the North Carolina backcountry.
Awards were presented to Bill Thomas and Ted Snyder for their many years of work preserving North Carolina wild places, and to Jerry Weston for bringing folks out to see them.
Six different types of outings were offered over the weekend, kicked off with a hike in Birkhead Wilderness lead by Henry Fansler of the Foothills Group. Most popular was the tour of the historical Kron family restoration within the park, followed closely by canoeing and hiking the Rocks Trail.
The Morrow Mountain State Park staff, especially Ron Anundson, Karen Ake and Greg Schneider, was incredible during the planning process and throughout the entire weekend. If you missed the party, please take time to visit this park! We gave back a bit with a service outing, picking up litter along the lake shoreline, and with gift bags for kids who were participating in the park's hikes for "Take a Child Outside Week" which coincided with our celebration weekend.
I would like to thank the people who've been helping with the 2014 Wilderness Celebration. For their service on the Wilderness Celebration Committee all year, thanks to my friends Kelly Mieszkalski, Bill Gupton, Debra Rezeli, Steve Copulsky, Pat Carstensen, Adam James and Robert Scull. Thank you Avery Locklear for the design of our bandana and Molly Diggins who has taken the time to join every call. Thanks to Dustin Chicurel-Bayard (and his wife and family!) for their space and screen-printing skills, and to Dustin for keeping a positive spin on the Wilderness Celebration in spite of all the negative news this year. Isn't it nice to have something to celebrate!
Look for winter outings in wilderness areas in the Croatan National Forest and Swanquarter Wildlife Refuge. Get wild!
This photo set was taken by Thanh Huynh:
This photo set was taken by Nancy Card: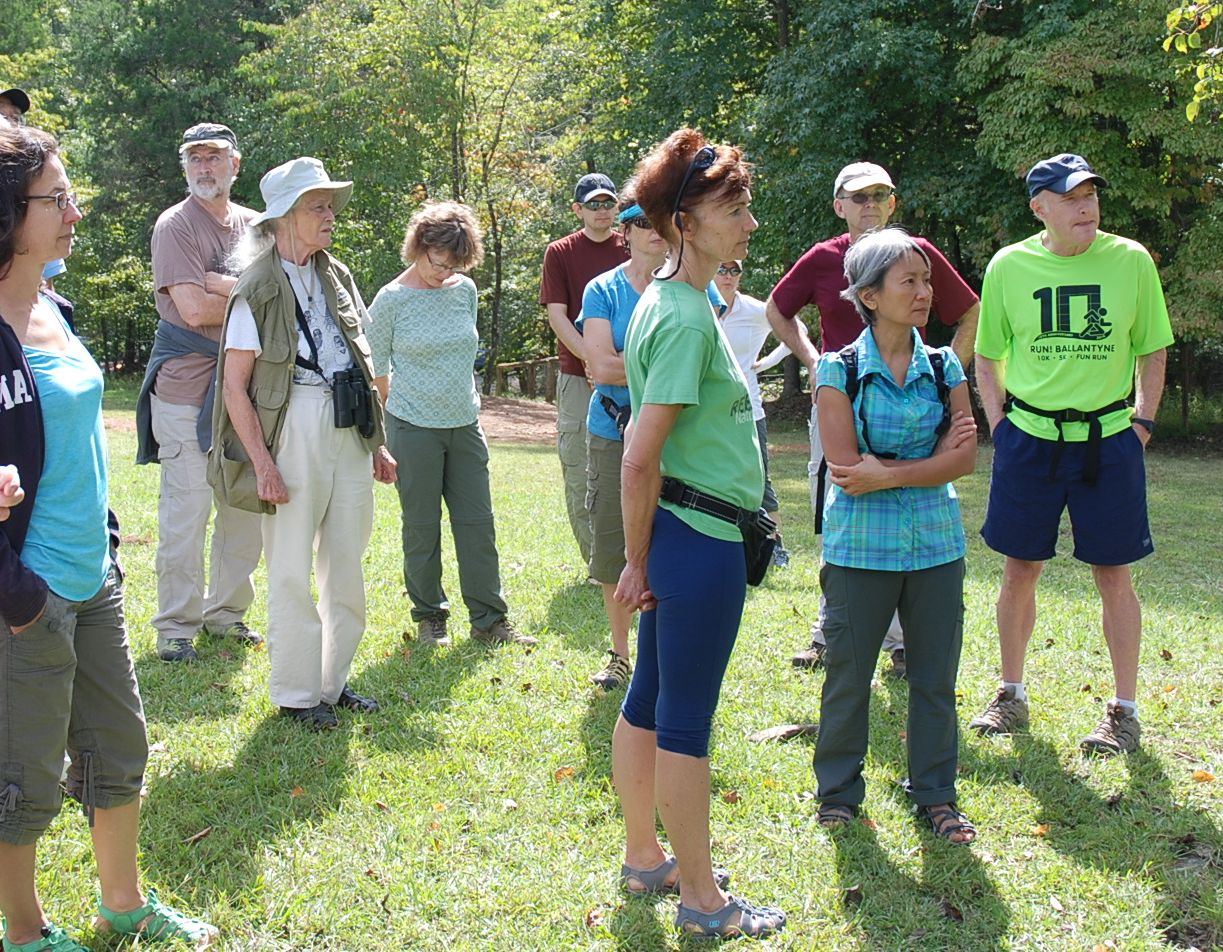 This photo set was taken by Cassie Gavin: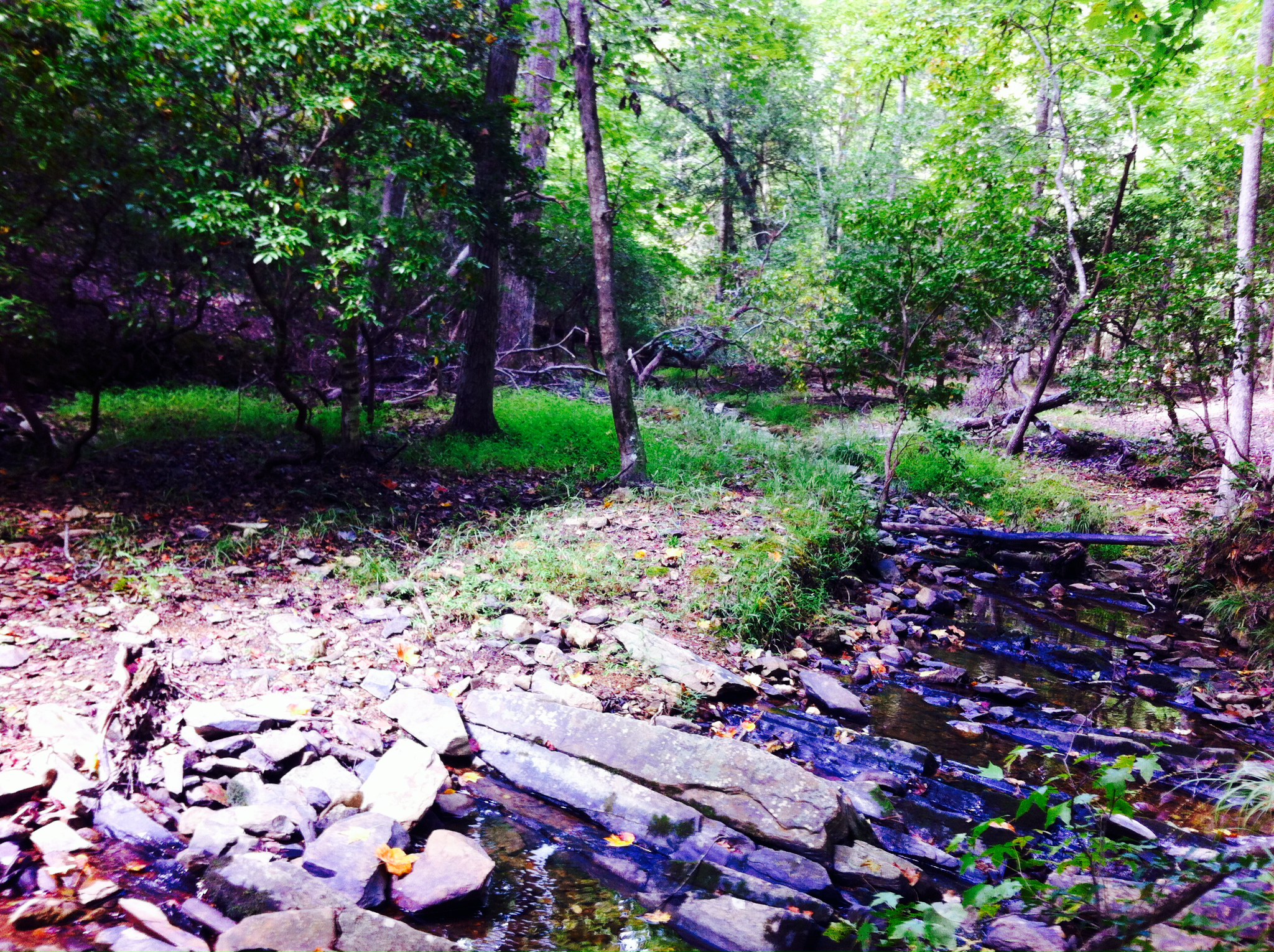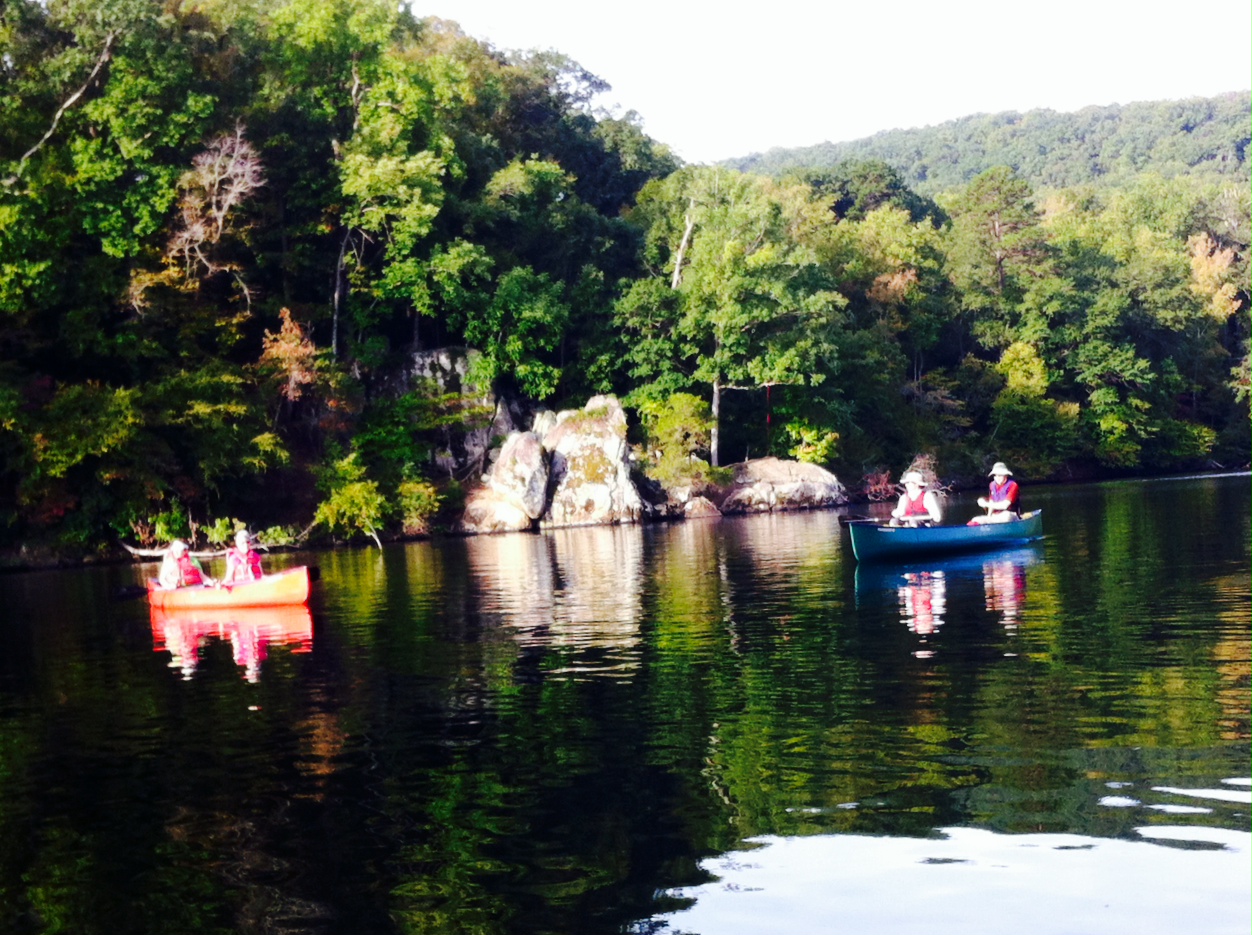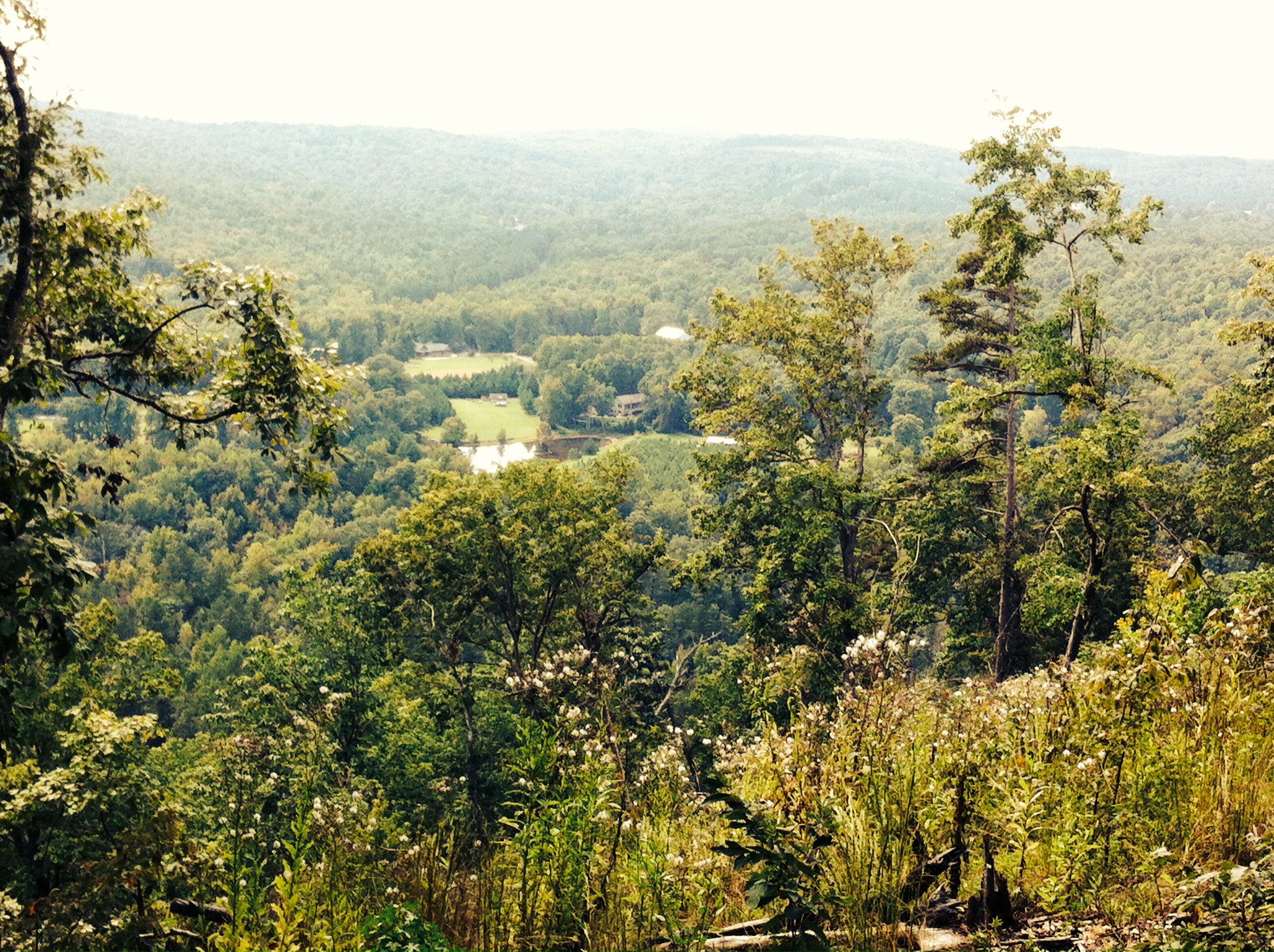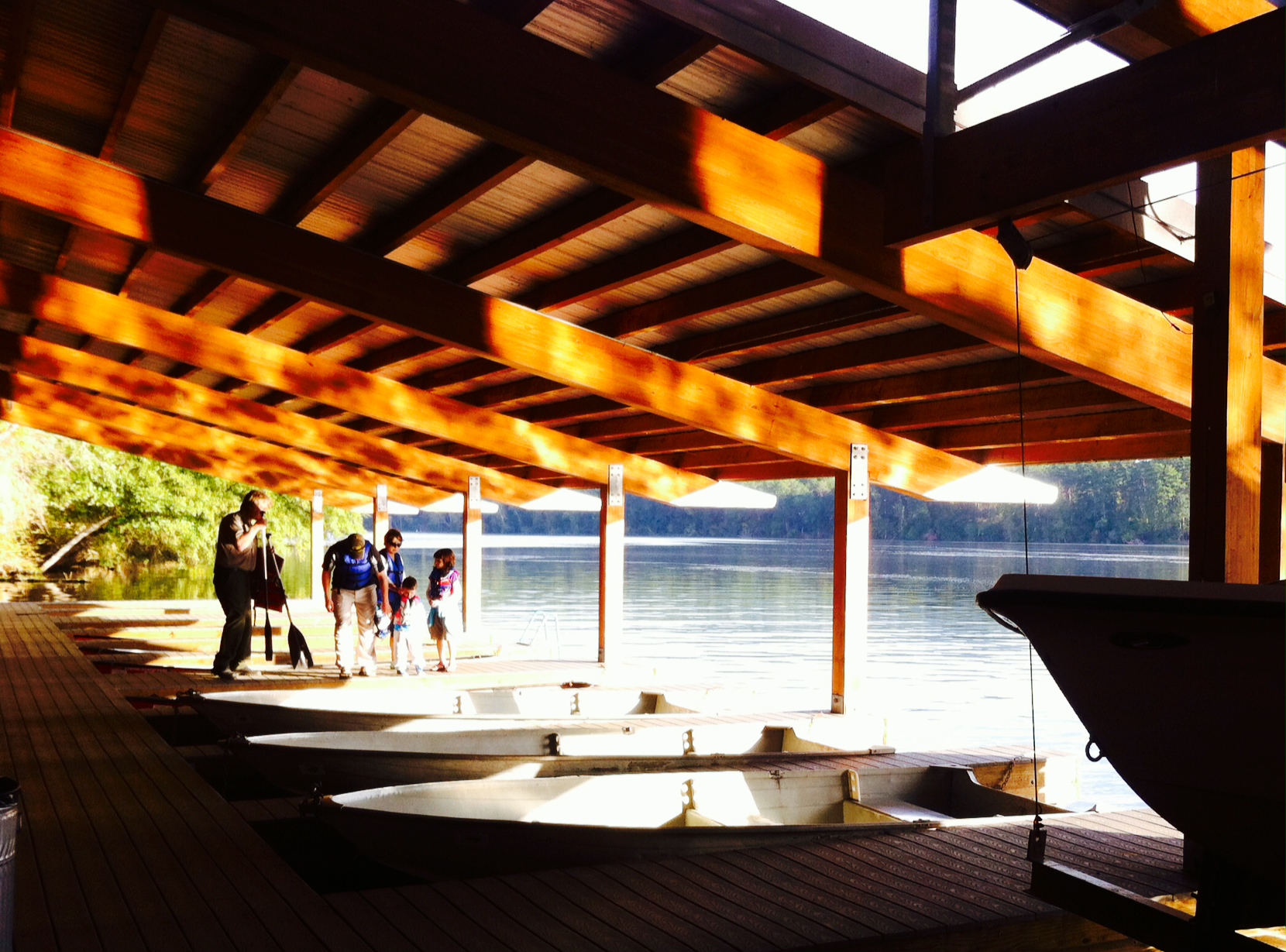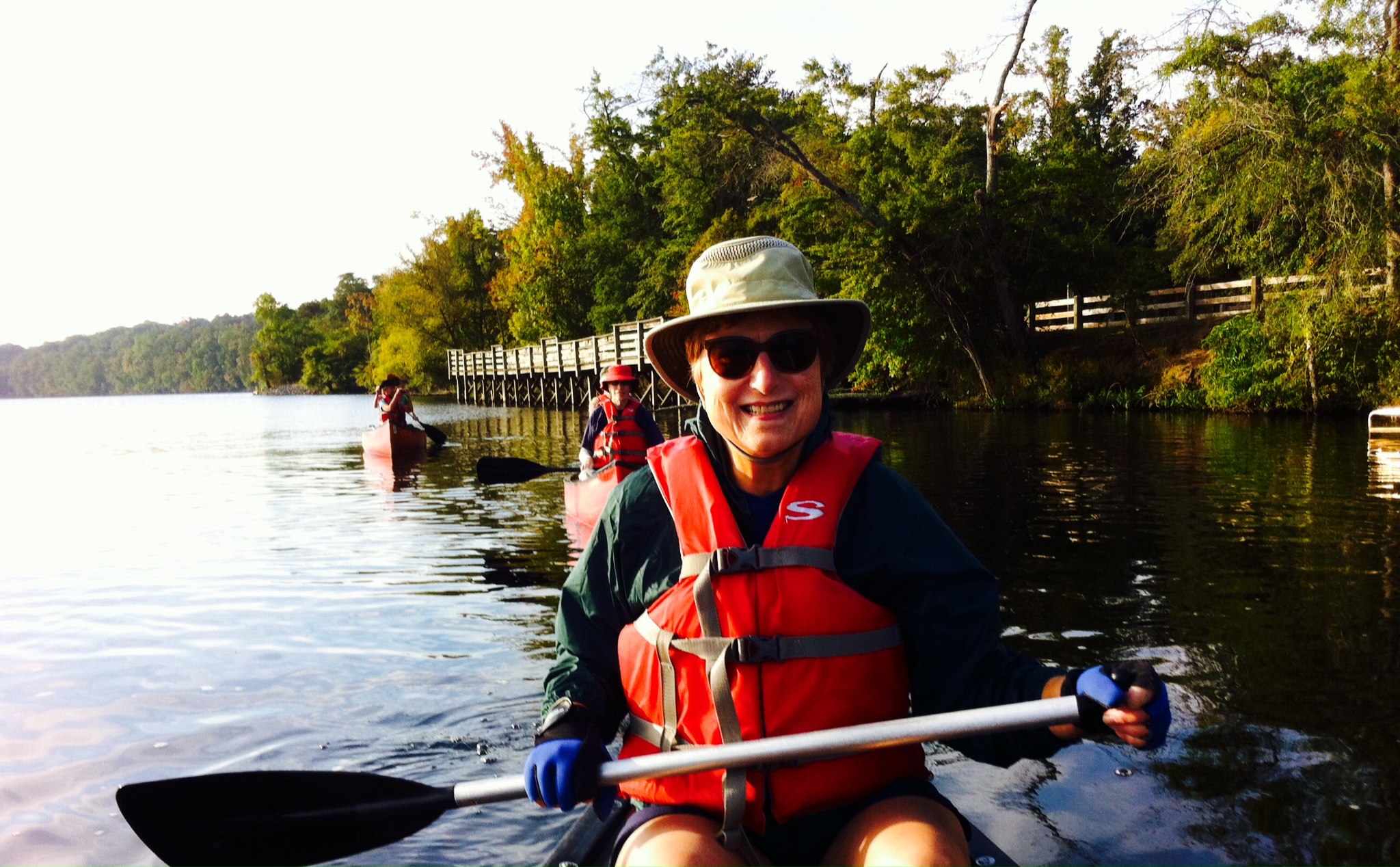 This photo set was taken by Zak Keith: